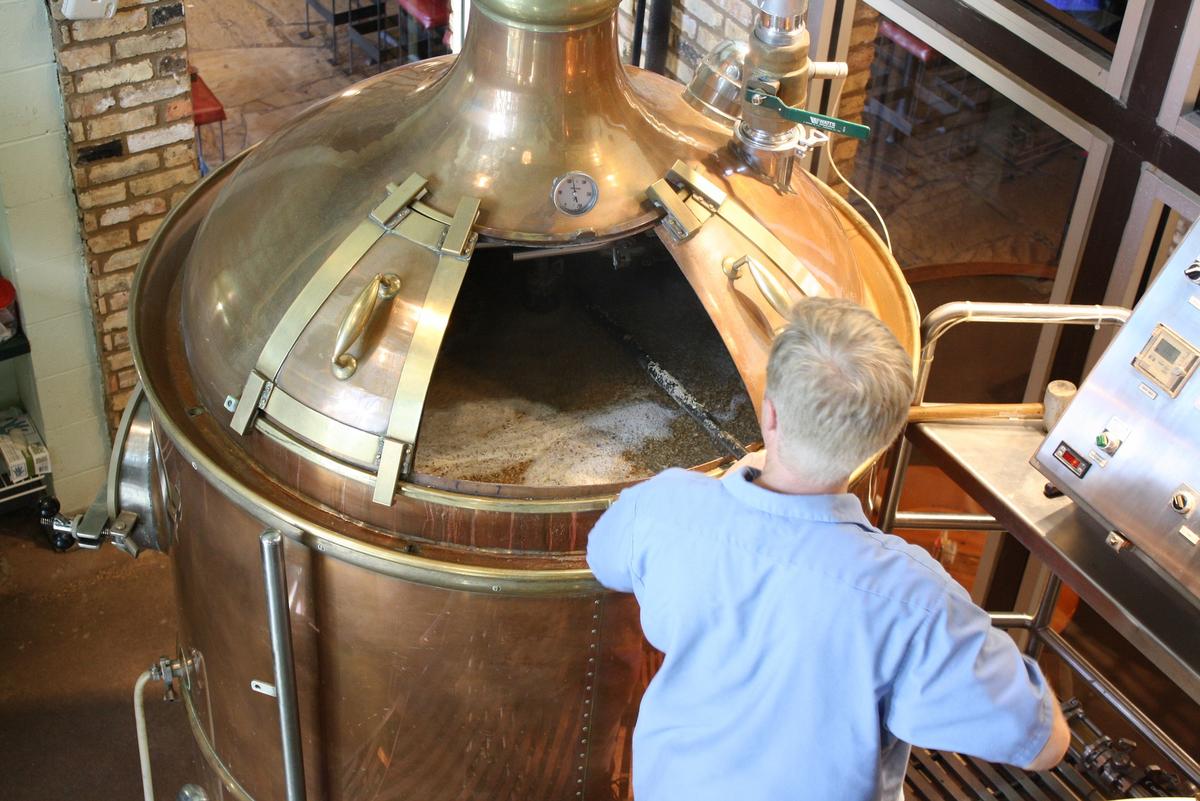 How well does your brewery insurance protect you? Owning a brewery can be a labor of love. However, there are serious liability issues that you face by operating a brewery. Liability issues can arise during the brewing stage, the taste testing stage, or all the way to the distribution stage.
Fermentation Process
The fermentation process happens to be one of the more dangerous stages where you must make sure you are covered by insurance. In addition to being covered by insurance, you must also ensure that you are practicing safe fermentation practices. Otherwise, you may forfeit your insurance coverage. Why is the fermentation stage so volatile? During fermentation, there is a second fermentation stage, where beer is moved from one vessel to another vessel to continue the process. These vessels must have enough ventilation room to allow gases formed during the fermentation process to escape. If you bottle the beer before the fermentation is complete, the bottle or vessels can explode.
Tasting Rooms
What coverage and safety practices do you implement in your tasting rooms? You must be aware of your responsibilities when serving customers your beer. If you overserve a customer and he or she drives home, what is your liability to them being pulled over or having an accident? It is necessary to protect yourself by having alcohol awareness training and frequent safety meetings to ensure that you are practicing proper alcohol serving.
Power Outages
Power outages and their unfortunate results are the next brewery insurance aspect that needs to be evaluated. Does your brewery insurance protect you during a power outage? During fermentation, it is necessary to keep your products at a certain temperature. If you have a power outage, you can lose an entire batch of your beer without a backup generator. Even though you may be covered, it is better to purchase a generator to protect your merchandise.
Workman's Compensation
Another brewery insurance aspect is whether you are covered by workman's compensation claims. Brewing beer is a physical job. As a result, it is not uncommon for your employees to get hurt during the process. It is important to have a thorough training process implemented to educate your employees about back injuries from improper lifting. Furthermore, you should educate your employees how to avoid hitting shins or knees on keg barrels and pinching fingers between keg barrels. Additionally, those employees, who are responsible for cooking the batches of beer, must be taught safe practices to avoid burns. If you are properly educating your staff, then you should have workman's compensation benefits to protect your employees in case of injury.
In Conclusion
When operating a brewery, it is necessary to consider all types of incidents that could occur to hurt employees or customers. Your brewery insurance must cover these incidents. You are also responsible to do your part to prevent these situations from occurring. Otherwise, your brewery insurance may not cover your claims. If you need expert advice to help you navigate the intricate details of brewery insurance, contact us today. Call us at 805-768-5142.
Latest Posts
Archive
Categories