Thursday, November 16 2017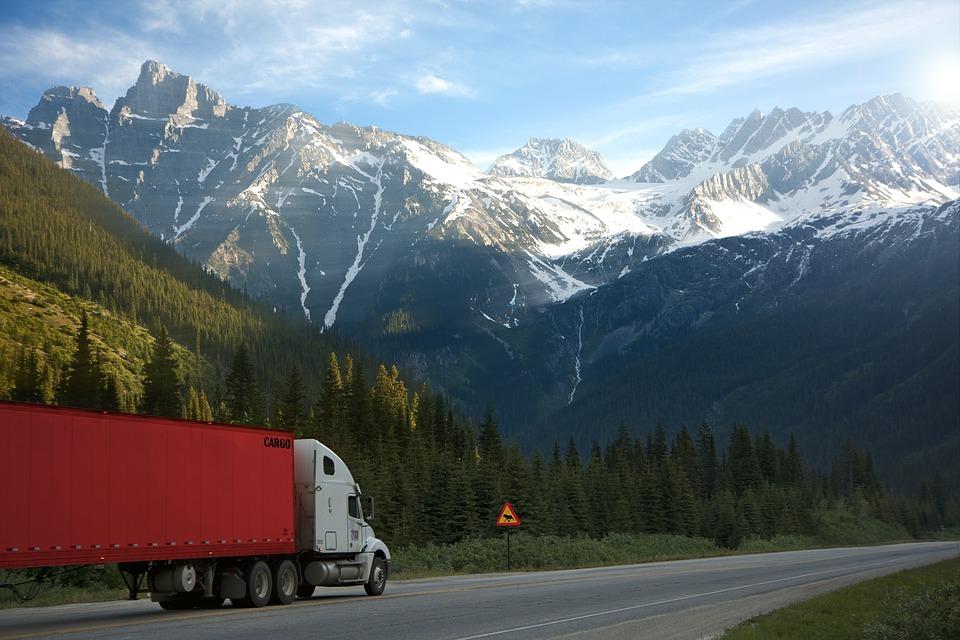 You may never know how important insurance is until you really need it. How do you make sure your business is adequately covered by commercial auto insurance?
WHAT TYPE OF INSURANCE DO YOU NEED?
Before requesting a commercial car insurance quote, determine what type of coverage best suits your business. Basic minimum coverage usually includes only liability and personal injury coverage. Having only minimum coverage will not be sufficient for all situations. Analyze your company's business operations before deciding which of the following additional coverages would ensure that you are fully covered for any type of event.
Check with the Department of Motor Vehicles to obtain information about the legal minimum commercial insurance coverage required in your state. Some states require both liability and uninsured motorist coverage, but you should check to make sure what they cover.
ADDITIONAL COVERAGES
Comprehensive Coverage

: protection from non-collision damage

Collision Coverage

: protection involving collisions

Un- or under-insured Motorists

: protection for situations where the responsible party is uninsured or does not have adequate coverage

Hired Auto Coverage

: protection for the use of personal vehicles in the operation of your business

Miscellaneous Additional Coverages

: rental cars, roadside coverage, and other expenses
REQUESTING YOUR COMMERCIAL AUTO INSURANCE QUOTE
Your preliminary work is finished. You have a basic idea of the level of commercial auto insurance you need and are ready to discover the cost of protecting your vehicle fleet from damages or liability. It's time to request your free insurance quote via phone or internet.
Be prepared to answer the following questions when submitting your quote request:
What is your basic company information (name of the business, email address, telephone number, etc.)?

How many vehicles do you have in your fleet?

What type of vehicles does your business have in service?

What will each vehicle be used for while conducting company business?

What is the average yearly number of miles each vehicle will be driven?

Besides your basic coverage, what additional coverages are you interested in to protect your fleet and your company's liability?
After receiving your initial quote and deciding to proceed with the issuing of commercial car insurance, have an inventory of your fleet readily available, including the make, model, year, and VIN number of each vehicle. You will need this information in order to finalize your policies. Once your policies are activated, you can confidently conduct business knowing that you have all contingencies covered.
Latest Posts
Archive
Categories