Monday, September 18 2017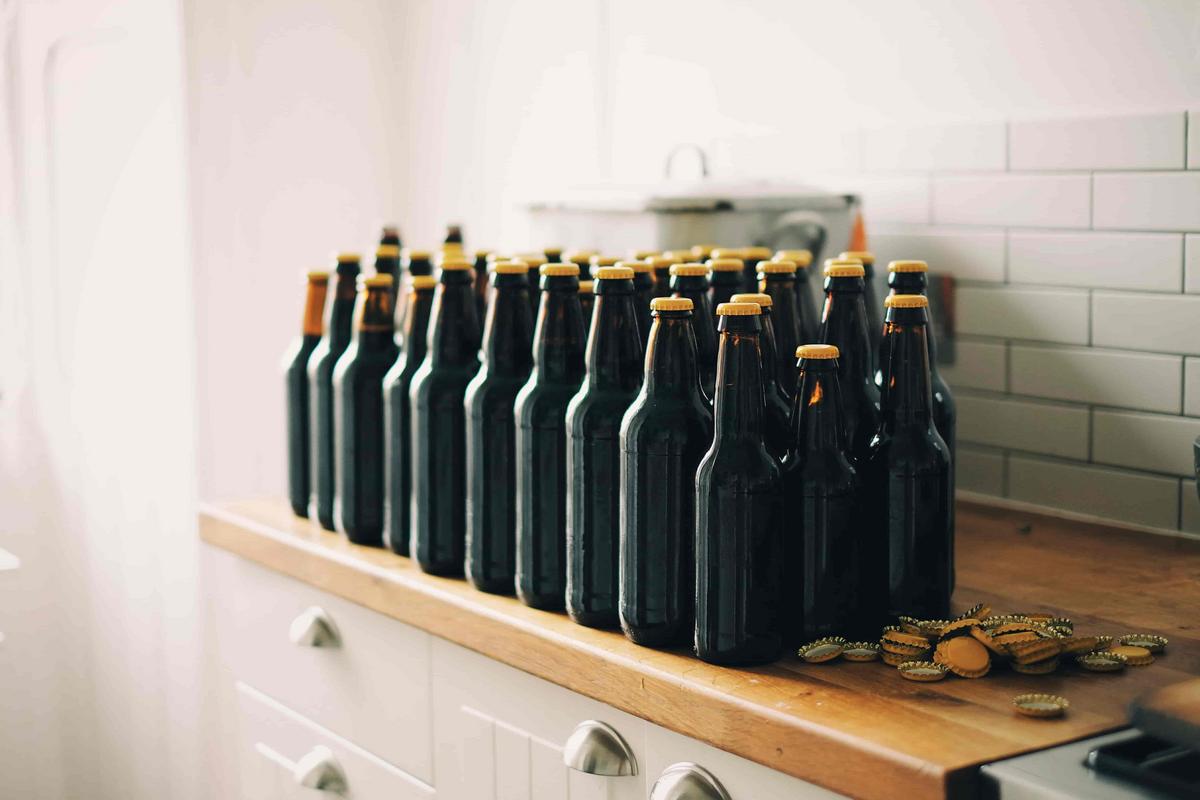 Business is difficult enough without having to stress about your insurance coverage. Owning a craft brewery or distillery means having interesting challenges along the way. The beer business is booming in America. After decades with just a few options of beer companies such as Budweiser, independent breweries becoming increasingly more popular. Today, the U.S. is home to more than 2,300 breweries and brewpubs. It's not the same as running a regular business. You must worry about machinery working properly, employee safety, guest safety, food preparation, discovering a bad batch of beer and so on. You need a business that understands your needs for insurance coverage to help you along the way. In this article, you will find out what you didn't know about brewery insurance.
Operations Insured
Harmony Insurance offers insurance coverage for many different types of breweries. It doesn't matter if you are a well-established business, or just starting out. Harmony Insurance works with microbreweries, regional craft breweries, craft distilleries, craft hard cideries, and much more. No matter what type of business you have, there is insurance coverage for you.
What Does It Cover
What's so special about brewery insurance from Harmony Insurance? Harmony Insurance offers brewery specific coverage considerations for your business. Things such as tanks and barrels are protected under your insurance coverage. You also are provided with specialized beer loss evaluations, liquor liability, product withdrawal expenses, and even equipment breakdown. What is great about having these things is knowing you are protected. You need to know how valuable liquor liability is. Beer manufacturers that do not serve beer should know that they are not necessarily insulated from liquor liability claims. They can be named in lawsuits if someone becomes intoxicated by consuming their product obtained at a bar or liquor store. This is especially the case for beers with higher alcohol content which is the case with many of these stronger IPAs. Participation in beer festivals and charitable events can also expose your company to claims. Things like this from your insurance coverage will keep you and your business safe.
Now that we've covered what you didn't know about brewery insurance, you can make the best decision for your business. Get amazing insurance coverage with Harmony Insurance. Here at Harmony Insurance, we take pride in making sure that our customers are satisfied with the service we provide and can handle everything thrown at us. To contact us here at Harmony Insurance, give us a call at 805-768-5142.
**Photo by Adam Wilson via Unsplash
Latest Posts
Archive
Categories