Thursday, December 14 2017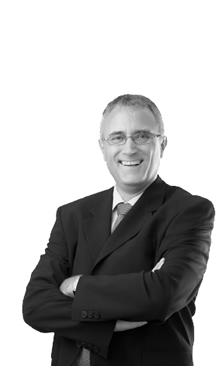 Contractors insurance is something every contractor needs to look into. When working in the contractor business, you need to make sure you are protected no matter what happens. Some people are unsure how being insured will really help them. In this article, you will learn the top three reasons to get contractors insurance.
To Protect You Against Accidents
Working on a construction site can be extremely dangerous. This is true for employees or even a client who wants to see the job site. An accident could range from faulty equipment to someone dropping or tripping over materials. Anyone who is not wearing the right gear or who does not know what he or she is doing becomes a liability risk. When you have contractors insurance, your business will be covered in the event of an accident with an employee or client. Your contractor's insurance policy will take care of the medical bills associated with an accident.
To Cover Faulty Equipment
Unfortunately, equipment and machinery can break down or have issues on job sites often. Your equipment is just as important as your employees because, without it, everything will take longer and be a lot more difficult. On top of that, it can cost a fortune to repair or replace your equipment of machinery. That is why having contractor's insurance is so important. It will cover any costs that occur due to equipment or machinery breaking down. To discover exactly how much will be covered, make sure to speak with your insurance provider. The provider will be able to help you decide on the perfect plan for your business.
To Be Protected in the Event of a Lawsuit
Hopefully, this situation will not happen to you, but if it does you need to be prepared. Depending on the client and their expectations or any accidents that may occur, your company could be sued. This is something you need to be aware of and tread carefully when working in someone's home or business. Lawsuits are expensive seeing as you have to pay court costs, a lawyer, and if you lose, then you must pay for the damages. But with contractor's insurance, you will be safe. It will cover any fees that you have to pay such as lawyers or damages.
Now you know the top three reasons to get contractors insurance. Remember that it will protect you against accidents. Also, remember that it will cover faulty equipment or machinery. And finally, remember you will be covered in the event of a lawsuit. Your job is hard enough; don't make it harder. Make sure to get contractors insurance today.
Latest Posts
Archive
Categories