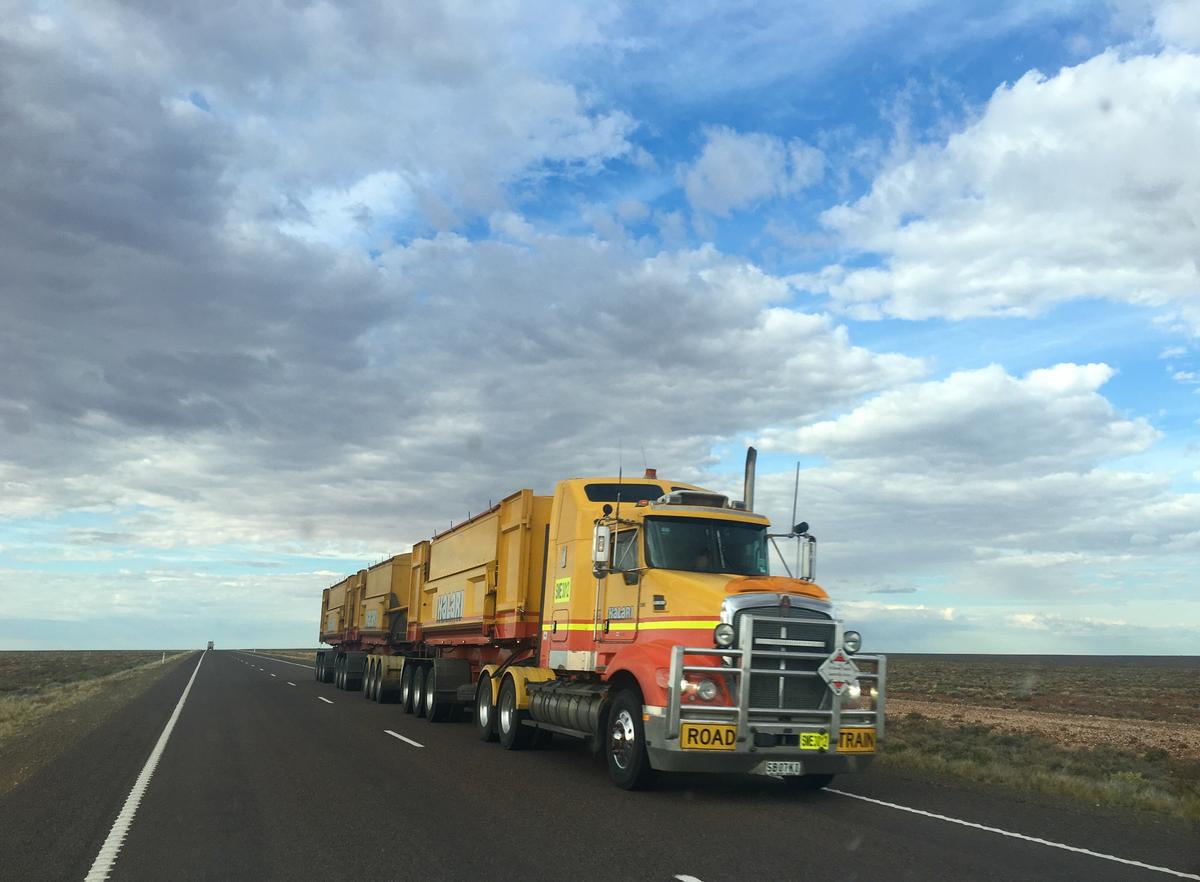 Your business means a lot to you, and having the right commercial insurance is essential for your business. Have you ever thought about what you need to consider when shopping for commercial insurance? The primary goal to keep in mind when you choose commercial insurance for your vehicle is to balance the right amount of coverage with an appropriate cost. Thankfully, at Harmony Insurance, we came up with the top items to consider when you choose your insurance coverage.
How Much Coverage Is Right for You
First, your state requirements are possibly the most crucial piece of information to consider regarding your insurance coverage. Once you know what is required by law, you can begin thinking about what you need. This is where you weigh the level of risk you are comfortable with and choose a coverage option. If you have a lot of assets, it's essential to get enough coverage to cover those assets.
At Harmony Insurance, we like to assess what type of driver you are. If you have a history of speeding, accidents, or drive on dangerous roads in your daily commute, you will want to get a free quote for complete coverage.
Review Your Current Coverage
If you are a first-time insurance buyer, this will not pertain to you. If you are getting a new truck or livery vehicle or wish to change your coverage, read through your current policy. Take note of the type of coverage you have and how much you pay for it. As a result, it gives you a place to start and a number to beat.
Gather Important Company Information
Price and coverage comparisons should compare apples to apples. Free quotes will offer two options for payment. You can either pay monthly or annually. Our Harmony Insurance clients are always encouraged to keep our phone number somewhere with easy access. Holding onto this information helps you with questions or in the event of an emergency.
Cost shouldn't be the only factor you consider. Have you picked a company that is reliable and financially sound? Does your insurance company treat clients well? Will the company you choose treat you right when you submit a claim? Sometimes the peace of mind that comes when you select an established and reliable company is worth the extra money.
Review Your Policy
Once you have made your decision, review the main points of your coverage. Be sure everything you requested in your free quote was transcribed into your actual coverage. Make sure to place a copy of your insurance card in your vehicle.
Shopping for commercial insurance takes time to ensure you make the right choice. The right commercial insurance policy is a balance between the coverage you need and the appropriate price for that coverage. Talk to a Harmony Insurance representative about what options work for you and your business.
**Image by Rhys Moult via Unsplash
Latest Posts
Archive
Categories